Fastbase, Inc. has announced the launch of its new Google AdWords add-on, providing Google Adwords' users, an audience that spent $80 billion dollars in AdWords campaigns in 2017, with unparalleled lead insights. The new Adwords add-on makes it quick and easy for organizations to create new Adwords campaigns and view their ads' corresponding leads in real-time. The Adwords add-on is the first of its kind to provide businesses with comprehensive lead contact information, allowing companies to understand their best-performing ads and most responsive audiences. Launched in 2016, Fastbase, Inc.'s Web Leads Google Analytics add-on has achieved success by providing the B2B industry with invaluable website visitor data. Developed specifically for the B2B marketplace, the new Adwords add-on links PPC clicks to specific business leads, display the pages that were viewed and the time spent on the website. Within the new Adwords add-on, users are prompted to create new Adwords campaigns that will then track all the leads that interact with the ad. The add-on simplifies ad campaign lead management, sending users a daily lead report with detailed information including lead email address and LinkedIn profile information.
Also Read: New Leads Database Fastbase Opens for Google Analytics Users
"We are proud to deliver another powerful tool to help B2B organizations better understand their website visitors and customers. The new Adwords add-on provides the tools needed for efficient lead responding and tracking, benefitting both marketing and sales teams," states Fastbase, Inc. CEO, Rasmus Refer. The Adwords campaign tool empowers organizations with website visitor insights to improve marketing campaigns and understand website visitor behaviors. The Google Adwords add-on is now available in beta for both new and existing AdWords' users and starts at $79/month.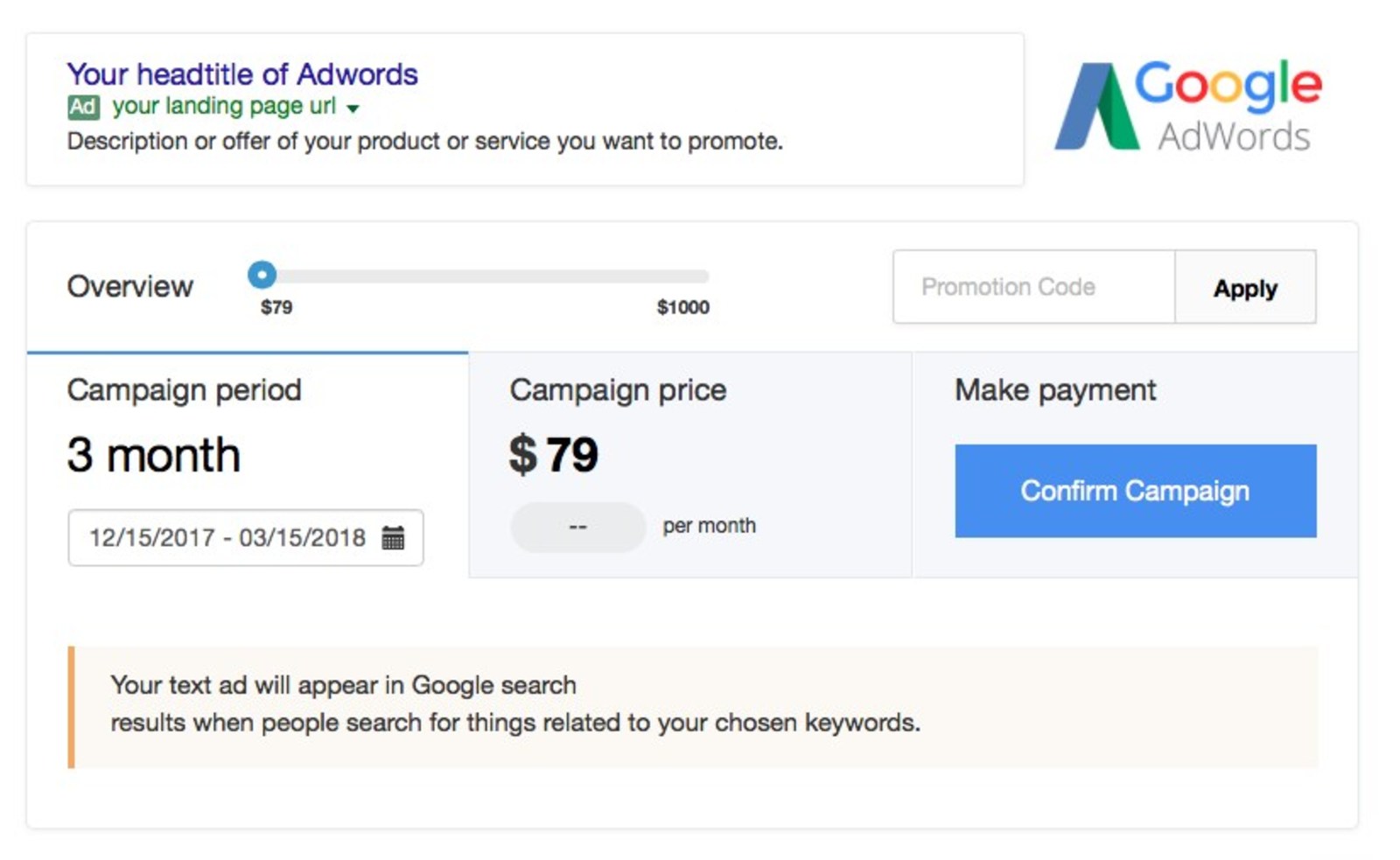 Built upon Google Analytics software, Fastbase, Inc.'s software takes website visitor information to the next level by generating comprehensive lead reports that include extensive company profiles, visitor interaction, key employees with LinkedIn profile and email addresses. The powerful insights provided by Fastbase, Inc. have drastically transformed B2B sales and marketing strategies enabling B2B businesses to contact their online leads in real-time. Fastbase, Inc. has entered the digital marketplace with a very strong message: it's important to know your website's audience. Fastbase, Inc. continues to bring value to its software through continued research and development. The company's tremendous success has led them to get public listed in Q1, 2018 as one of the fastest-growing SaaS companies in the world.
Recommended Read: What Moved the Needle? Conversion Tracking Across Facebook and Google Analytics