The Sophisticated Engine Within Bulk Data Manager Enables Content Suite Administrators to Load, Manage, and Intelligently Update Large Volumes of Documents and Related Meta-Data
Fastman, the leading provider of information management solutions for OpenText Content Suite, announced the latest release of their Bulk Data Manager solution. The sophisticated engine within Bulk Data Manager enables Content Suite administrators and power-users to load, manage, and intelligently update large volumes of documents and related meta-data quickly and accurately. Bulk Data Manager simplifies migration processes, reduces IT overheads, and ensures data integrity.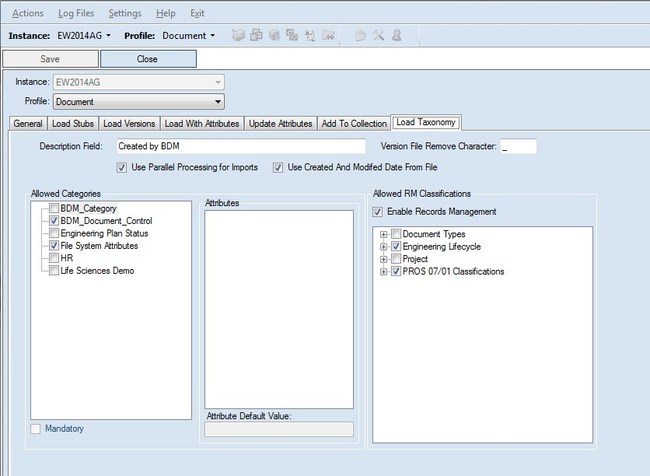 Also Read: Android Users Can Now Access On-Demand Content and PR with the Spry Mobile App
"As clients migrate and consolidate their documentation within Content Suite we've found they often need to bulk upload content, then attach meta-data that connects it with physical assets or other business objects," said Alister Grigg, CEO of Fastman. "By enabling them to quickly import and accurately update large data sets in their Content Server or SAP Extended ECM repository, Bulk Data Manager has saved companies significant amounts of manual effort and re-work."
The latest release of Bulk Data Manager enhances support for more complex Content Suite update scenarios. By introducing support for multi-value attributes, pre-validating access rights, and providing the ability to filter content based on file type or size, Bulk Data Manager 5.5 provides administrators with a one-stop solution for all content import and update needs.
Recommended Read: Globant Publishes Latest Book on How to Embrace Artificial Intelligence as a Catalyst for Augmented Intelligence