Ashley Norris Brings 13 Years of Experience in Higher Education, while and Pamela Fetterolf Brings over 19 Years of Experience in Start-Up Technology to ProctorU
ProctorU announced that Dr Ashley Norris has joined the company as its chief academic officer and Pamela Fetterolf has been named chief compliance officer. Norris brings 13 years of experience in higher education to ProctorU, and Fetterolf brings over 19 years of experience in start-up technology.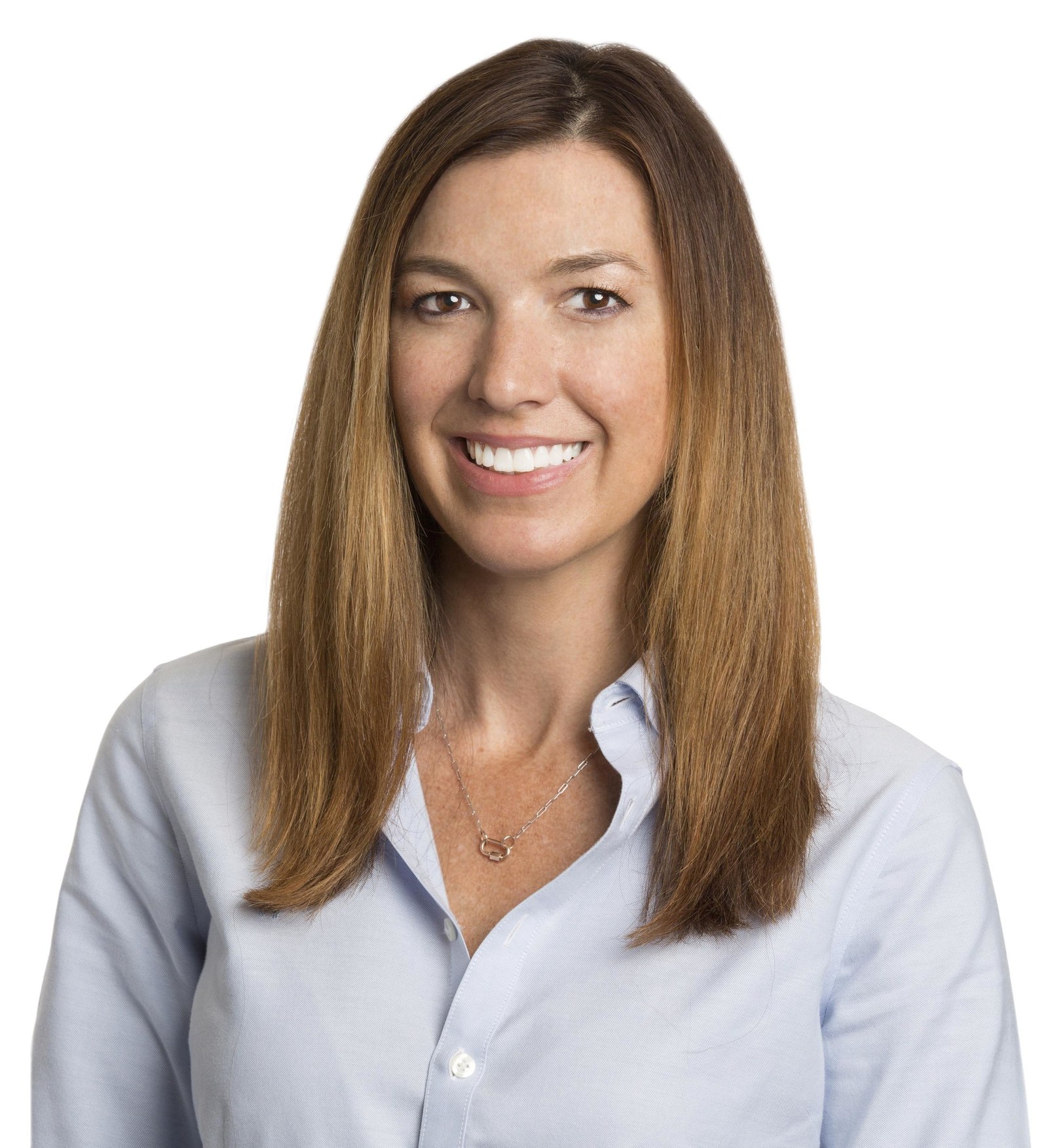 Norris most recently served as dean of programmatic accreditation and regulatory affairs for the University of Phoenix (UOP) in Tempe, AZ. Prior to that, she was the dean of specialized programs for UOP and, before that, their assistant dean for regulatory affairs and programmatic accreditation.
Norris brings her academic and regulatory expertise to help ProctorU provide the highest levels of academic integrity to its partners. She will lead ProctorU's academic affairs efforts, providing insight into identification, prevention, measurement and management of academic integrity; and provide consulting services to institutions dealing with financial fraud rings. These services will help ProctorU customers maintain the highest levels of quality and security in their programs.
"Recruiting Dr Norris was a huge win for ProctorU. Her experience in the highest levels of accreditation compliance positions her well to become an expert in the emerging field of digital integrity," said ProctorU Founder Jarrod Morgan.
Also Read: Cannes Lions Witnesses World's First Augmented Reality Video Ad Format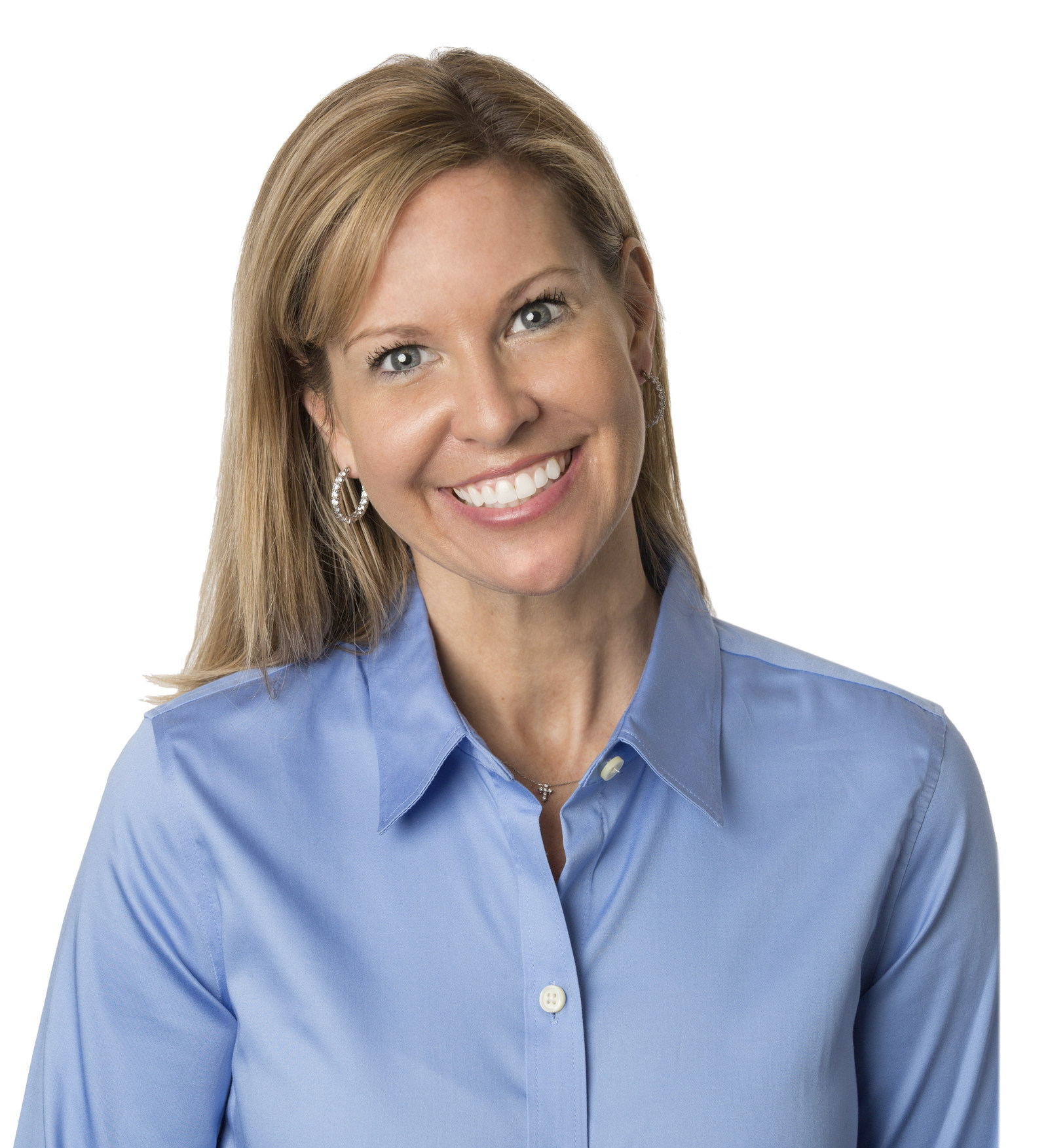 Fetterolf will be responsible for all compliance and regulatory activities, litigation coordination, intellectual property protection activities, contract and corporate governance oversight and all human resources functions.
"We are pleased to welcome Fetterolf to ProctorU. Her extensive background in law, human resources, compliance and more will greatly benefit our organization as we continue to grow and expand into new markets," said ProctorU CEO Scott McFarland.
Fetterolf was formerly chief administrative officer at Atlas RFID Solutions. Her professional background is in start-up technology, and she has worked for Emageon, Awarix and R4KR. She graduated with honors from Birmingham School of Law with a focus on corporate and employment law, holds a PHR certification and will soon hold an SPHR certification.
Recommended Read: The Role of AI in FIFA World Cup 2018