AI-Driven Insights, NLQ, New Interface, Auto-Recorded Workflows, and Native Support for Streaming Data Accelerates Enterprise Time-To-Insights
TIBCO Software Inc., a global leader in integration, API management, and analytics, announced the official release of TIBCO Spotfire X, now showcasing real-time and historical data in the same environment, supported by the groundbreaking A(X) Experience, which fuses multiple AI-powered interaction models that adapt to user preference and style. The offering combines three new authoring approaches: natural language query (NLQ) powered search, AI-driven recommendations, and model-based processing, wrapped in a streamlined, modern interface. Combined with top-of-the-line geoanalytics and advanced features like predictive analytics and embedded data science, Spotfire® X is one of the most comprehensive analytics solutions on the market.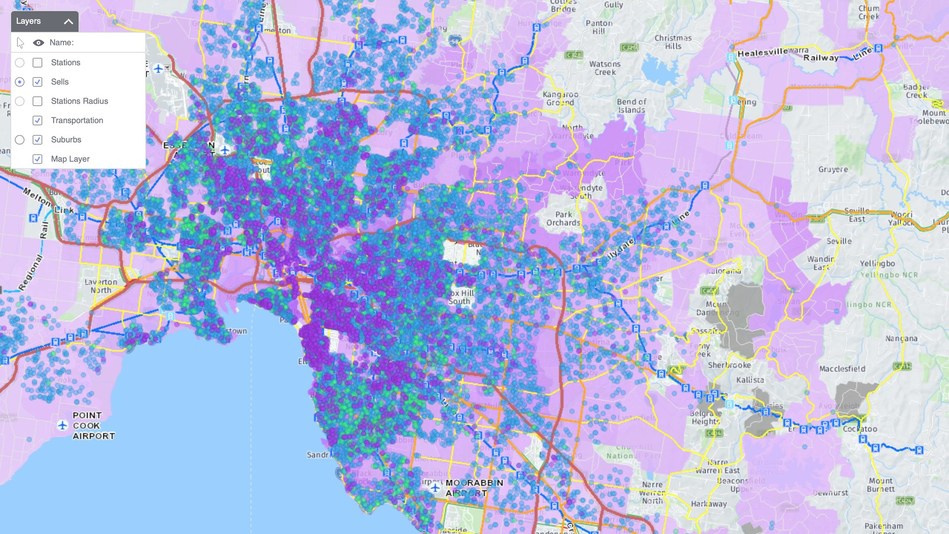 Spotfire X features native support for real-time data streaming from sources such as TIBCO® Messaging, Apache Kafka®, MQTT, and Salesforce Streaming, helping users compare real-time and historical sources for true contextual and situational awareness. With self-service visual analytics and the ability to build custom connectors, Spotfire X helps companies in industries such as retail, transportation, finance, and more optimize real-time operations and respond quickly to frequent changes.
Also Read: Mixpanel Expands Business Offerings to Include Programs Geared at Startups and Nonprofit Companies
Spotfire X makes it fast and easy for everyone to benefit from data, whether you are just getting started with data analytics or an expert trying to uncover deeper insights. The robust solution delivers:
Agile Analytics: Redesigned user interface simplifies data exploration, helping users access data faster than ever;
Augmented Analytics: Natural language search delivers AI-powered insights, allowing even non-experts to benefit from data;
Automated Analytics: Automatically recorded dataflows on the Spotfire Data Canvas make it easy to amend, author, and audit data lineage; and
Aware Analytics: Real-time visual analytics on data streams enable real-time actions and awareness.
Also Read: Sitecore Accelerates Momentum as Revenue Growth Outpaces the Market
"Modern enterprises are under increasing pressure to satisfy customer needs and operate on an agile scale," said Brad Hopper, vice president, analytics product strategy, TIBCO. "With Spotfire X, we have made a major leap forward by further simplifying the practice and increasing the power of exploring data. Business users just getting started can make important discoveries, and experienced analysts can get their results even faster. Spotfire X will help companies become more agile and get more return from their investments in people and data."
By fusing a powerful data exploration engine with an intuitive user experience, Spotfire X makes it easier than ever to harness the power of AI to augment knowledge, uncover data insights, and speed up decision-making.
The ease of use of Spotfire X will lead to faster insights and make analytics even more accessible to innovative organizations. As part of the TIBCO Connected Intelligence Cloud platform, Spotfire X marks TIBCO's next wave in pioneering analytics technology.
Recommended Read: VoltDB and MapR Technologies Join Forces to Support Machine Learning for Real-Time Decision Making