By Analyzing Pixel Data Together with Image Download Data, Shutterstock Identifies Proton Purple, Plastic Pink and UFO Green as Top Three Colors on the Rise Globally
Shutterstock, Inc., a leading global technology company offering high-quality assets, tools and services through its creative platform, launched its 2019 Color Trends report. By matching pixel data with image download data, Shutterstock has identified the top three colors surging in popularity year-over-year in 2018 as well as local favorites from around the world.
The neon trio of turbo-charged colors that have grown most in popularity in 2018 include: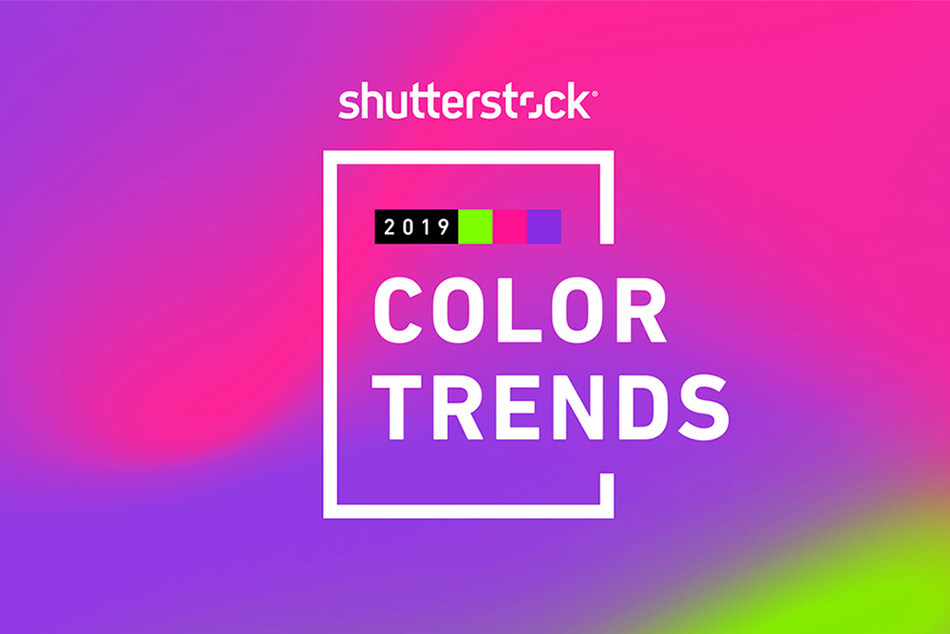 Proton Purple- #8a2be2: this vivid purple represents the palpable positive charge of our daily lives.
UFO Green- #7fff00: a bright green that evokes lush countrysides alongside whirling rows of binary code. It's both natural and supernatural.
Plastic Pink- #ff1493: a sizzling pink with lots of depth, that captures the electric glow of cities at night.
Also Read: Hewlett Packard Enterprise to Acquire BlueData
"Whether it's conscious or not, the colors we choose to represent any given occasion reflect more than just current trends in fashion or design – they have a larger cultural significance," said Lou Weiss, CMO of Shutterstock. "If we look to the ideas influencing culture today, technology stands at the forefront. There's tons of energy driving this movement, so it's no surprise that the top trending colors pack a real digital punch."
Also Read: Shutterstock Launches Workflow Extension for Final Cut Pro X to Enable Seamless Access to Video, Image, and Music Collections
In addition to the top three fastest-growing colors in popularity globally, the report also highlights the top trending color for 20 countries around the world. From lavender blush in Japan to plum in the UK, these hues show us local favorites in different regions around the globe. The identified colors capturing our attention in various countries are based on fastest growing year-over-year change in 2018.
Recommended Read: Shutterstock Announces Editorial Content on Its Ecommerce Platform Is Now Available for License