Artprice and Cision Join Forces to Create the World's Leading Press Agency Dedicated to the Art Market
Artprice Is Bound to Inform the Market of Cision's Forthcoming Press Release
Artprice, a Server Group company and internet pioneer since 1985 in Europe, and Cision are pleased to announce a newswire distribution partnership. The partnership makes Cision the official news and content distributor for a world leader in art market information.
As of today, Artprice and Cision have joined forces to create Artpress agency – the world's leading press agency dedicated to Art Market information – an area in which Artprice is global leader.
For 120 years Cision has gradually built up a global information diffusion network recognized by more than 100,000 reputable clients in the financial sector.
Cision is the global leader in PR & Influence and Media Research software.
Also Read: MGID Has Achieved the TAG "Certified Against Fraud" Seal
With its database of 1.6 million journalists and media outlets, Cision sends out high value-added information to the globe's 5 principal continents.
This press release by CISION USA :
Artprice and Cision Enter Distribution Partnership
The strategic partnership designates Cision as the distribution service provider for Artprice information on art market trends for today's worldwide principal media agencies including approximately 7,200 international press publications. The deal is a direct result of a long-standing relationship spanning two decades between Artprice and Cision, two strong leaders in their respective markets.
Artprice is a global leader in art price and art index databanks. It has over 30 million indices and auction results. Artprice Images gives unlimited access to the largest Art Market resource in the world: a library of 126 million images or prints of artworks from the year 1700 to the present day, along with comments by Artprice's art historians.
Also Read: OpenText Named a Leader in IDC MarketScape Vendor Assessment for Multi-Enterprise Supply Chain Commerce Network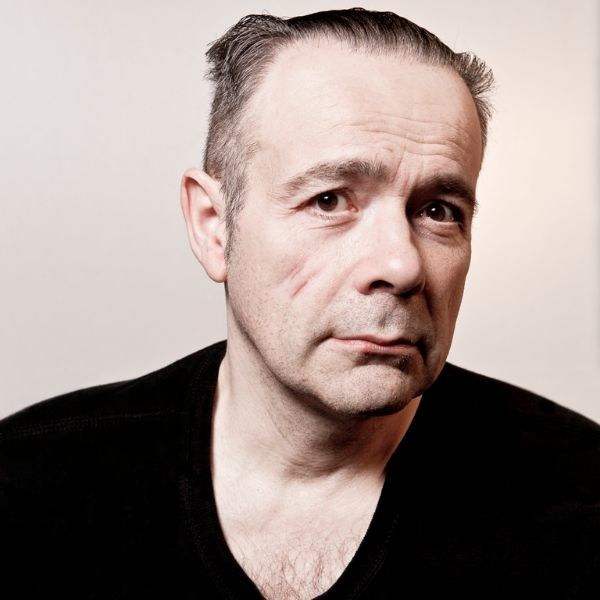 "We take great pride in providing the best global news related to the art market industry such as, auction results, indices covering over 700,000 artists, major events, and museum openings across the five continents," said Artprice Founder and CEO, Thierry Ehrmann. "Cision's newswire service exceeds an industry-standard for news dissemination as revealed by our audit; it allows Artprice to reach its market representing roughly 90 million buyers and collectors through reliable and fast distribution, reaching the depths of its audience. In 2019, Artprice and Cision hence give birth to an Art Pressagency on a worldwide scale."
Cision stood out amongst competitors for partnership due to exceptional customer service and providing a newswire service unique in terms of diffusion and content.
Global distribution was key for Artprice with a specific focus in France, Europe and China — where it is associated with the Chinese leader in the Art Market, its solid institutional partner Artron.net — to solidify its footprint in the international art market. The partnership will expand upon Artprice's global reach and impact as its Museum Industry, a global program supporting the expansion of museum openings, is now active across five continents.
"Cision's recent technological investments have reinforced our position as a partner of choice for news distribution," says Frédéric Dumas, VP of Sales, Cision, France. "We work with the most respected brands and now in our twentieth year of serving Artprice worldwide, we are expanding upon our steadfast commitment to ensuring a relevant audience for Artprice content."
Recommended Read: Brand Safety Institute Names Two Dozen Industry Leaders to Help Design Brand Safety Curriculum