EZ Texting, the Leading Mobile Marketing Platform for Business, Received the Highest Ratings for Mobile Marketing Software in g2 Crowd's 2019 Winter Grid Report
EZ Texting has been verified as the #1 Mobile Marketing Software on G2 Crowd's 2019 Winter Grid Report. The top placement is based on EZ Texting's chart-topping levels of customer satisfaction and actual "likely to recommend" reviews by real users on G2 Crowd, the world's leading business solutions review website. In fact, EZ Texting had the highest Customer Satisfaction score, Market Presence score and overall number of reviews in the category.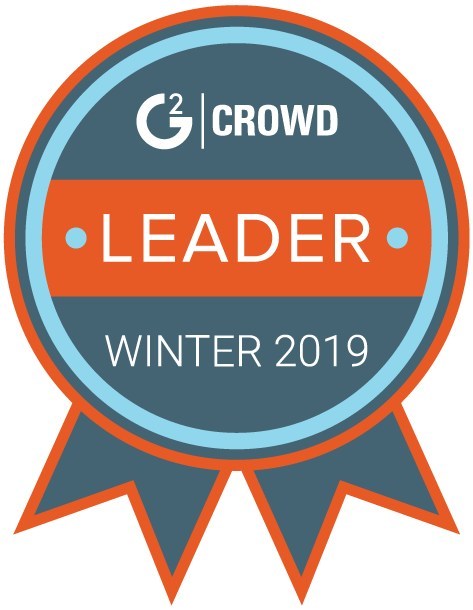 "We're thrilled to be listed at the top of the G2 Crowd Mobile Marketing Software Grid Report," says Matt Reid, Chief Marketing Officer, EZ Texting. "For years we've focused on providing a superior customer experience to our more than 50,000 customers, so it's especially rewarding to see our team efforts validated. In 2019 we have many more innovations in the pipeline that will make it even easier for small-to-medium businesses to communicate with their customers."
Also Read: Course5 Intelligence Launches Digital Experience Center to Accelerate Innovation and Envision Business Transformation
A few of the many highlights from EZ Texting's G2 Crowd reviews:
"Very user friendly! It was easy to set-up, add phone numbers and send messages," explains Erin D.
"I liked how the staff checked in with me multiple times to make sure I was on the right plan and that I knew how to use the system," says Shade S.
"I'm able to reach out to all our employees – even those without company email addresses," describes Susan G.
"Easy to use. Amazing customer service. The interface is simple and really requires no experience to use it," Samantha C. writes.
Also Read: Beeswax's Bidder-As-A-Service Emerges as Connected TV Solution of Choice, Incorporating Tru-Optik, SpotX, and Telaria Partnerships
EZ Texting achieved its #1 ranking on the Mobile Marketing Software Winter 2019 report by receiving hundreds of positive reviews from verified users. In their reviews, customers emphasized EZ Texting's ease-of-use, world-class customer support and positive ROI from leveraging text communication throughout sales and marketing campaigns. The full report offers a detailed breakdown of scoring, the EZ Texting product and rankings.
"Rankings on G2 Crowd reports are based on data provided to us by real users," said Michael Fauscette, Chief Research Officer, G2 Crowd. "We are excited to share the achievements of the products ranked on our site because they represent the voice of the user and offer terrific insights to potential buyers around the world."
Recommended Read: Grabango Secures $12 Million in Series A Financing