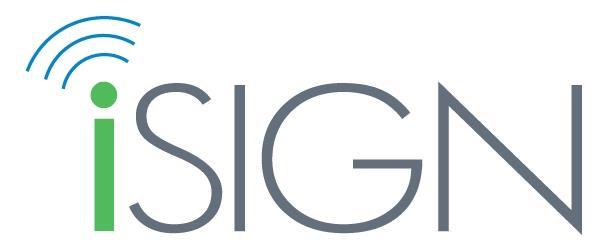 iSIGN Media Solutions Inc. ("iSIGN" or "Company"), a leading provider of interactive mobile proximity marketing and public security alert solutions announced the appointment of Alex Romanov as the interim Chief Executive Officer.
Marketing Technology News: MarTech Interview with Joe Chernov, CMO at Pendo
Alex Romanov has held a variety of positions with iSIGN, most recently as Strategic Advisor to the Chief Executive Officer. Alex's in-depth knowledge of iSIGN's technology, combined with his longstanding relationships with iSIGN's resellers and potential clients will prove invaluable in moving iSIGN forward with its new technology development, continued funding endeavours and attaining revenue goals.
The technology team that has been working with iSIGN since June of 2021 on various improvements and enhancements to iSIGN's existing technology and new technology is well underway and will be continuing with these and other new projects.
iSIGN's technology developments will be outlined in future press releases and/or on iSIGN's website, as deemed appropriate.
Marketing Technology News: The N2 Company Earns Top Accolades For Magazine And Advertising Design From Marcom Awards