Virtual Reality (VR) Immersive Learning Specialist Launches in North America at CES 2019
VRtuoso, the creators of an innovative VR presentation platform, has announced its immediate availability in North America.
VRtuoso is the first enterprise product to enable anyone in a company to quickly and easily create VR presentations. The enterprise VR training market is expected to grow to $6.3 billion by 2022 from $216 million in 2018, according to ABI Research.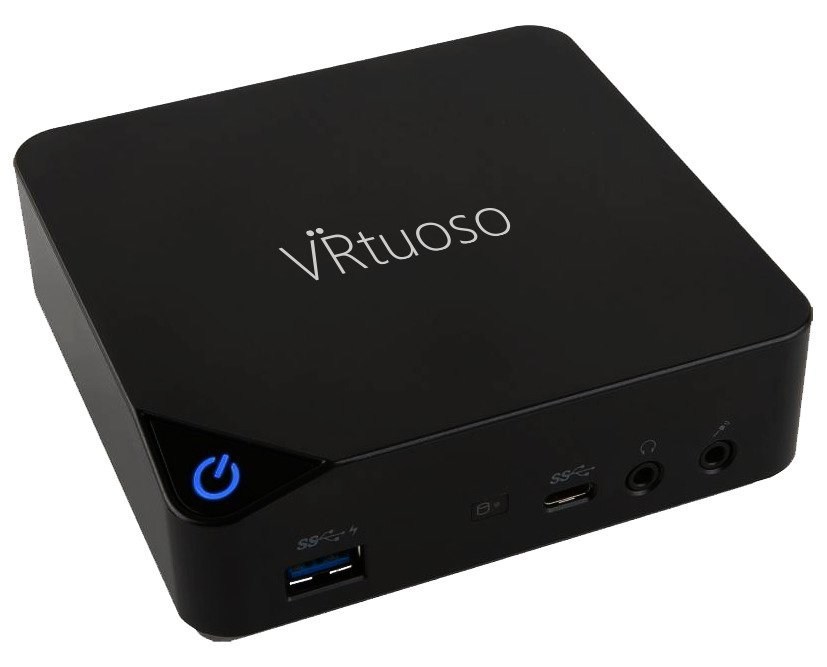 Despite immersive learning emerging as a better way to increase employee engagement and boost learning retention, some companies traditionally view VR as high-cost, requiring specialist skills or lacking quality content. In addition, learning and development (L&D) teams cite VR as too isolating for some training and less interactive as facilitators can't guide users with feedback while in use.
Also Read: White Paper from SEMCopilot Details How to Eliminate Sources of Waste in PPC Accounts
VRtuoso tackles these challenges head on by allowing anyone to create, deliver and manage VR presentations quickly and easily. L&D teams can use VRtuoso to guide their audience and control what is viewed on all VR headsets in real time.
Since launching in the European market mid-2018, VRtuoso has been deployed by Fortune 500 companies such as American Express, BT Group, PwC and BP; plus Yoox Net-a-Porter Group, the world's leading online luxury fashion retailer.
"With VRtuoso enterprise customers can now quickly create VR app presentations in-house with near zero-learning curve for their marketing, sales and L&D divisions," said Samsung UK enterprise business director Mike Maynard.
Also Read: I-ON Communications Granted US Patent for Mobile Chat Systems for Supporting Animation Story-Style Communication
"VRtuoso hits the sweet spot for businesses thinking about using VR for immersive learning because it is so easy to use," said BT's SVP of external innovation Jean-Marc Frangos. "It democratizes VR for learners and teachers alike. For example, great user-generated content can be repackaged and reused meaning reduced costs." BT Group is reselling VRtuoso to its business customers and using the product internally.
"We're excited to provide custom support for the enterprise market with our VR/AR products across many sectors," said Leland Hedges, commercial director at Pico Interactive. "We partnered with VRtuoso because it has the potential to disrupt immersive learning, being so simple and easy to use."
"Companies no longer need to engage a digital agency to create VR apps for daily use, such as in L&D and sales," said Francesco Furnari, chief executive at VRtuoso. "We have commoditized VR production and usage meaning enterprises can now embed VR in all facets of their business, while saving them money. VRtuoso is the true turnkey Virtual Reality learning product."
Recommended Read: NexTech to Integrate IBM Watson's Machine Learning Into AI For AR eCommerce Platform