Lottery.com Signs Agreement with T-Mobile to Become the Exclusive Digital Lottery Brand for In-Vehicle Advertising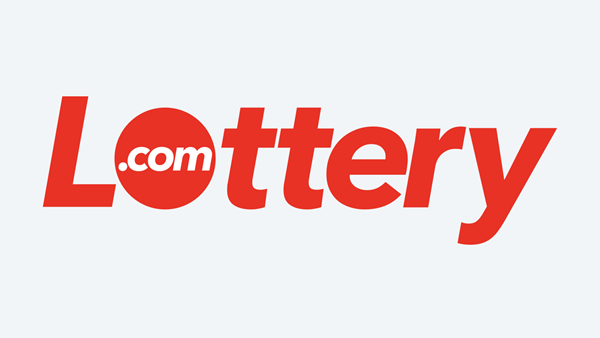 Lottery.com Inc. ("Lottery.com" or the "Company"), a leading technology company that is transforming how, where and when the lottery is played, announced that it has signed an agreement with T-Mobile to become the exclusive digital lottery brand for in-vehicle advertising. Lottery.com will work with Marketing Solutions, T-Mobile's fast-growing ad technology business, to reach audiences through video ads presented on screens inside rideshare vehicles, where user rides average approximately fifteen minutes.
Marketing Technology News: MarTech Interview with Stefan Lederer, Chief Executive Officer and Co-Founder at Bitmovin
As part of the agreement, Lottery.com has the right as the exclusive digital lottery brand to execute comprehensive geo-targeted campaigns across a range of highly engaged consumers in jurisdictions where Lottery.com offers its services. As Lottery.com enters new states in the U.S., the parties anticipate that this exclusive advertising arrangement will also expand.
"We welcome Lottery.com to our roster of leading brands looking to reach consumers on mobile and on the move," said Mike Peralta, VP and GM of Marketing Solutions, a division of T-Mobile USA. "We look forward to collaborating with the Lottery.com team, as they leverage our rideshare network, as well as other core products, including the Magenta Marketing Platform and the Magenta Audience Network, to boost their advertising efforts."
Tony DiMatteo, CEO and Co-Founder commented, "Our exclusive agreement with T-Mobile is designed to quickly gain brand awareness by reaching a technologically-savvy and captive audience, who are an ideal demographic for our convenient online gaming platform. The initial results demonstrate this and have resulted in high engagement and conversion rates. With the launch of targeted marketing campaigns with T-Mobile's Marketing Solutions team, we continue to advance our B2C growth strategy."
Marketing Technology News: Hytera Communication Solution Assists FIFA Arab Cup 2021