The NeuroLeadership Institute Joins as Services Partner, Providing Insights for Leadership Development and Performance Improvements Through Real-time Feedback
Reflektive, the real-time performance management cloud company, launched its new partner program on Thursday, welcoming the NeuroLeadership Institute (NLI) as one of its inaugural partners. The Reflektive Partner Program is designed to offer enhanced customer value and ROI through the combination of best-in-breed HR technology and people management best practices. NLI is a research organization that uses scientific insights to provide methodologies and frameworks that help organizations facilitate high performance.
The program, which welcomes partners that align with, expand or enhance Reflektive's core focus on performance management solutions, will include a carefully curated selection of solution providers in three specific areas: Services, Technology Platforms, and Strategic Consulting. These relationships will enable Reflektive and its partners to engage mutual customers through support, sales, marketing, communications and training to enhance customers' capabilities, further positioning Reflektive as a performance management transformation leader.
Also Read: Lack of Data Integration and Exec Buy-In Is Risking CX ROI
NLI has conducted pioneering research into performance management methodologies, tracking large companies' migration away from ratings-based strategies over the past several years and identifying approaches based on brain science. For example, NLI research demonstrates that performance management systems that focus on quality conversations, effective feedback and change management work better than traditional ratings-based frameworks. NLI's findings align with Reflektive's focus on real-time performance management within the context of customers' workflow.
"Modern companies are eager to implement real-time performance management into their day-to-day workflows to become more efficient, boost business agility, and enhance employee engagement and success," said David Rock, Founder and Director of NLI, adding, "Through our partnership with Reflektive, we're able to offer this critical capability alongside our leading-edge human capital management solutions with complete onboarding and support to make for a seamless customer experience."
Also Read: Scrapping Email: How Millennials are Changing Workforce Communication
Reflektive's unique functionality enables real-time performance feedback, goal management and frequent check-ins for ongoing employee engagement, all within the context of work, seamlessly inside existing workflow tools like Gmail, Slack and Outlook. This integrated approach weaves ongoing performance management into established work processes to facilitate real-time communication between managers and employees, helping to create a culture of continuous feedback and employee development.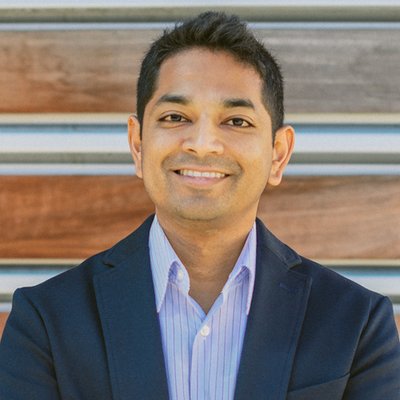 "Companies today need powerful solutions that bring real-time recognition and engagement to the forefront, but that also sync-up with existing workflows to add value. Now, not only do our customers get the benefit of our exceptional, highly configurable platform and outstanding support, but they also gain access to a growing ecosystem of industry-leading services and solutions to bolster their people management strategy," said Rajeev Behera, CEO of Reflektive.
The new program will offer a variety of benefits for Reflektive customers, including access to modern, best-in-breed performance management tools and information that complements Reflektive solutions. Customers will have access to expanded technology and service solutions through partnerships within the program that combine and enhance standalone services. Customers will also benefit from the know-how of thought leaders and subject matter experts with groundbreaking research and creative solutions to improve performance management.
Recommended Read: Voice of the Customer Program, An Alternative to Focus Groups