Software and Life Sciences Veteran Joins Sales Enablement Innovator to Scale Business and Technology Operations in 2018
Qstream, makers of software that uses science, data, and mobile technology to ignite sales performance, announced the appointment of Richard Lanchantin as Chief Executive Officer.  Mr. Lanchantin succeeds co-founder and CEO Duncan Lennox, who will transition to a new role as Chairman of the Board.
"We're sincerely grateful for Duncan's leadership during the company's crucial early growth phase," said Gary Swart of Polaris Partners, "and we welcome his continued support as Chairman. The sales enablement market is poised to expand even further in 2018 as companies move beyond simple productivity tools in favor of solutions focused on developing sales competency and proficiency. No company is better positioned than Qstream to exploit this opportunity, and Rich's unique blend of education and technology experience make him a natural fit to take this business to the next level."
With roots in science education, Rich Lanchantin is a senior executive with more than 30 years' experience leading global sales, services, and customer success organizations for life sciences and software firms, including Abbott Diagnostics, Thermo Fisher Scientific, Rational Software and IBM.
Read Also: Sizmek Fortifies Transparency and Brand Safety Standards for Better AI-Enabled Ad Performance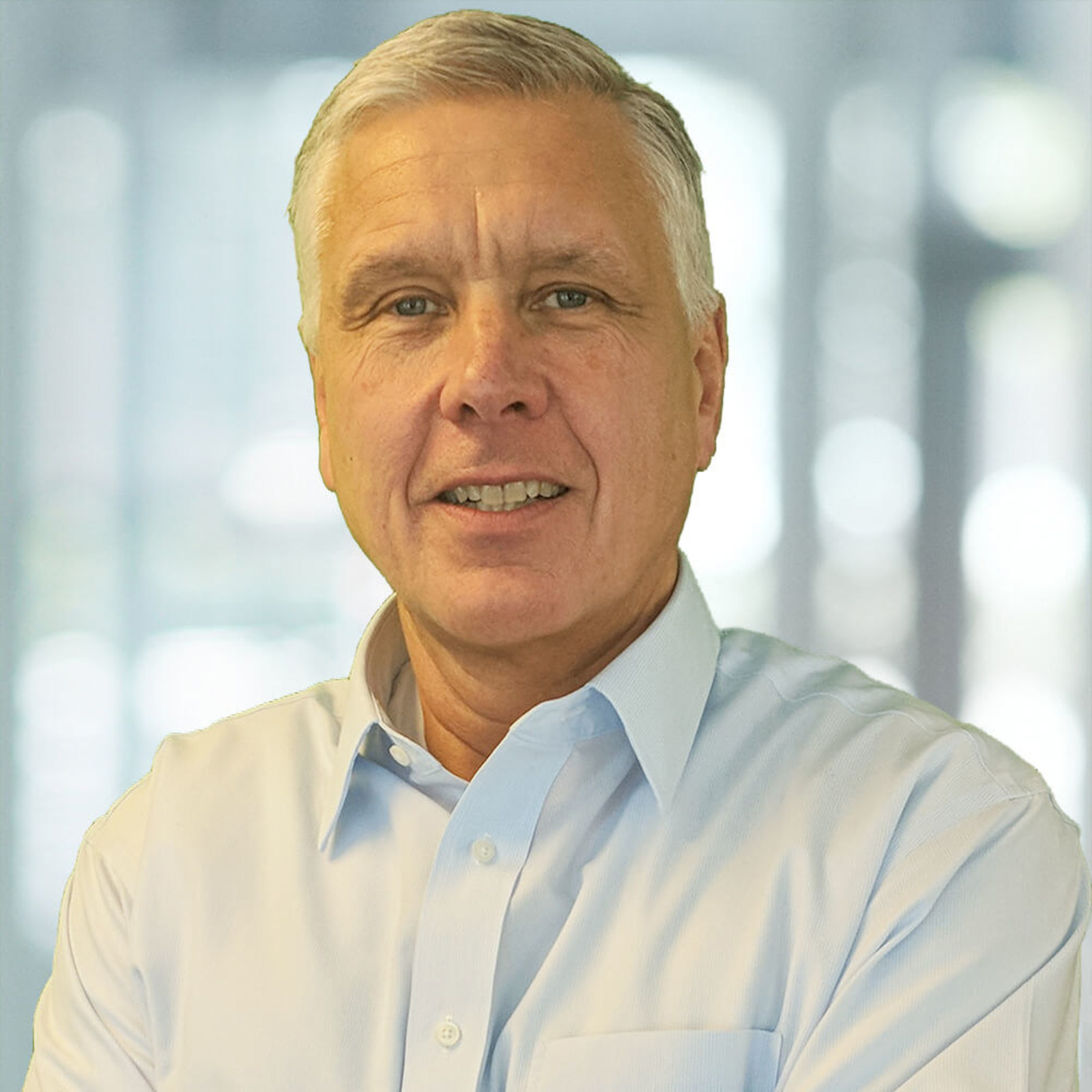 "The sales enablement technology market grew significantly in 2017 and all signs point to continued expansion in the coming year," said Lanchantin, CEO of Qstream. "Qstream was a pioneer in this category, and continues to be the only solution clinically proven to change behavior and drive proficiency at scale. I'm thrilled to join this passionate team of professionals and look forward to building upon Qstream's marquee customer list and award-winning technology platform in the days ahead."