RAADR, Inc. Announces Transition to a Community Monitoring and Reporting Platform Which Will Highlight a Virtual Chat Room Feature to be Added to Its Anti-Bullying and Parental Monitoring App in IOS and Google Play Stores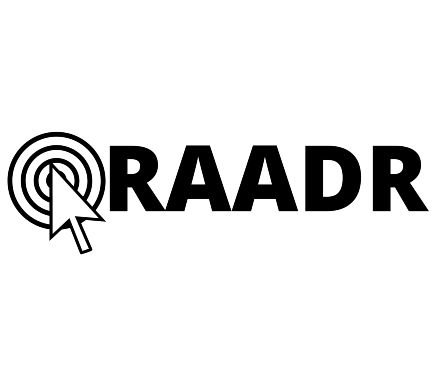 RAADR, Inc, a technology and software development company that provides cutting edge solutions for cyber-bullying on social media platforms announced today that it is transitioning to a community monitoring and reporting platform which will feature a virtual chat room to protect children. The virtual chat room will report and monitor bullying on its server in real time. This new feature is expected to include the capabilities of a group like chat with unlimited participants that parents and kids can invite to receive alerts on questionable behavior and bullying. This new feature will be the first time RAADR has included both parents and kids using the same application at the same time and working together all on one app. This new direction with the platform becoming a monitoring and reporting community will be one of a kind and first to market, giving RAADR a competitive advantage in its quest to prevent anti-bullying and increase parent monitoring.
Marketing Technology News: Aurora Mobile's Subsidiary SendCloud Partners with Ding Xiang Yuan to Jointly Enhance Customer Reach
The transition to the new all in one monitoring and reporting community which will feature a virtual Chat Room is intended to be released in the Google Play Store and the IOS Store during the 4th quarter of this year.
Jacob Dimartino, Chairman and Chief Executive Officer of RAADR, Inc., said, "Our company is fully committed to protect children each and every day and this new feature allows us to continue with our corporate goal. We are an internet anti-bullying company and the products we make protect children and provide parents with a valuable tool. It takes a village to protect children and RAADR is an important part of that village and community."
Marketing Technology News: MarTech Interview With Mark McKenna, Chief Executive Officer at Postclick