Commerce Signals Expands Executive Team to Support Multi-Channel Growth
The Hires Are Part of a Nationwide Expansion Strategy That Follows the Recent Acquisition of $12 Million in Series B Funding
Commerce Signals, the marketing technology innovator, has pioneered solutions for measuring and improving marketing impact on in-store sales in near-real time. They have announced the addition of four senior roles for its Executive Leadership team. The hires are part of a nationwide expansion strategy that follows the recent acquisition of $12 million in Series B funding and the successful signing of four of the top 15 retailers and restaurants as Commerce Signals clients.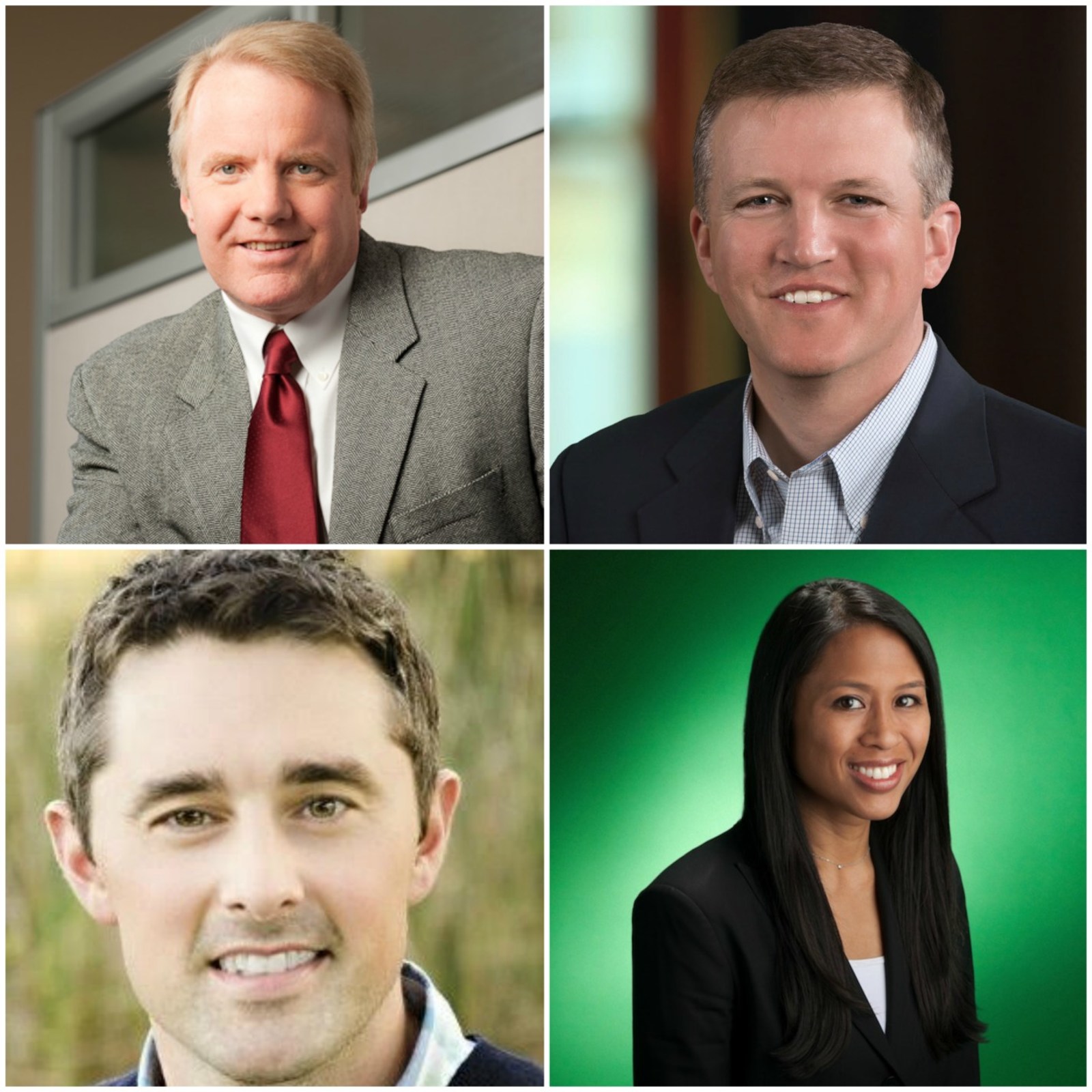 "Marketing measurement using aggregate consumer payments data is not new, but it has been slow and complex. The delay in reporting meant most campaigns were already complete, limiting the value of the data. Our strategy at Commerce Signals is to enable retail marketers to drive more in-store sales with every digital campaign using the fastest-possible intel. Adding experienced resources to our team is an essential part of delivering on that promise, " explained Commerce Signals Founder and CEO, Tom Noyes.
Also Read: SmartBug Media Hires Industry Digital Marketing Leader Jen Spencer as Vice President of Sales and Marketing
Todd Lawson has been named Chief Financial Officer. Lawson brings more than thirty years of experience in finance, treasury and accounting management. Lawson was most recently CFO at AFS Technologies, Inc., a SaaS software company. His experience also includes CFO for Echo Automotive, Inc.; SNTech, Inc.; 41st Parameter, Inc.; and Vcommerce Corp.
Nick Mangiapane joins Commerce Signals as the Chief Marketing Officer, where he will further the company's customer-first growth strategy by helping marketers make better, faster decisions that result in higher sales. Mangiapane has a 20-year track record of driving profitable brand growth for companies including Procter & Gamble, Newell Rubbermaid and Ingersoll Rand.
Chris Hammer joins the team as Executive Vice President of Product, responsible for the development and evolution of the company's solutions and strategy that help advertisers, agencies and publishers optimize and measure ads with real sales insights. Hammer comes to Commerce Signals from Nielsen, most recently as the Senior Vice President of Product, where he spent more than 18 years focused on creating innovative marketing solutions designed to better segment audiences and measure and report advertising effectiveness.
Aimee Tumaneng joins as Vice President of Sales, responsible for scaling revenue and achieving growth targets. Tumaneng brings over 15 years of experience in media sales, programmatic, data and analytics. Tumaneng was previously Head of Sales, U.S. East and South America, at IAC, and prior to that, spent more than 11 years at Google in various sales management and strategy capacities.
Also Read: Jetlore Promotes Chris Feroli as VP of Sales to Meet Growing Customer Demand
Noyes added, "As marketers are pressured to deliver better results with fewer resources, they're looking for the quickest and best way to understand sales response in order to optimize campaigns for the highest revenue. Adding Chris, Nick, Todd, and Aimee to our team will enhance and strengthen our ability to support the unprecedented demand we see from our national brand and retail clients, who have turned to Commerce Signals to meet these growing needs."
Commerce Signals is the fastest way to measure advertising's impact on in-store sales. Its secure platform allows advertisers to measure how different advertising tactics are performing so they can optimize those tactics in near real-time. By deterministically matching ad exposures to payment data from the world's leading payment providers, and comparing the aggregate spend to a control group, Commerce Signals isolates the incremental impact of each specific marketing tactic, enabling marketers to remove the mystery on tracking advertising effectiveness.
Recommended Read: App Integration Startup Button Scoops $20 Million in Series B Funding