Cambridge Analytica's brand-focused division, CA Commercial, announced the launch of its new TV targeting product SelecTV at Advertising Week in New York City.
SelecTV offers 100 percent target audience density through the one-to-one precision of addressable TV advertising. Using a well-established industry benchmark, CA estimates the value of complete target audience density to be an average 63 percent lift in incremental sales over and above age and gender targeting.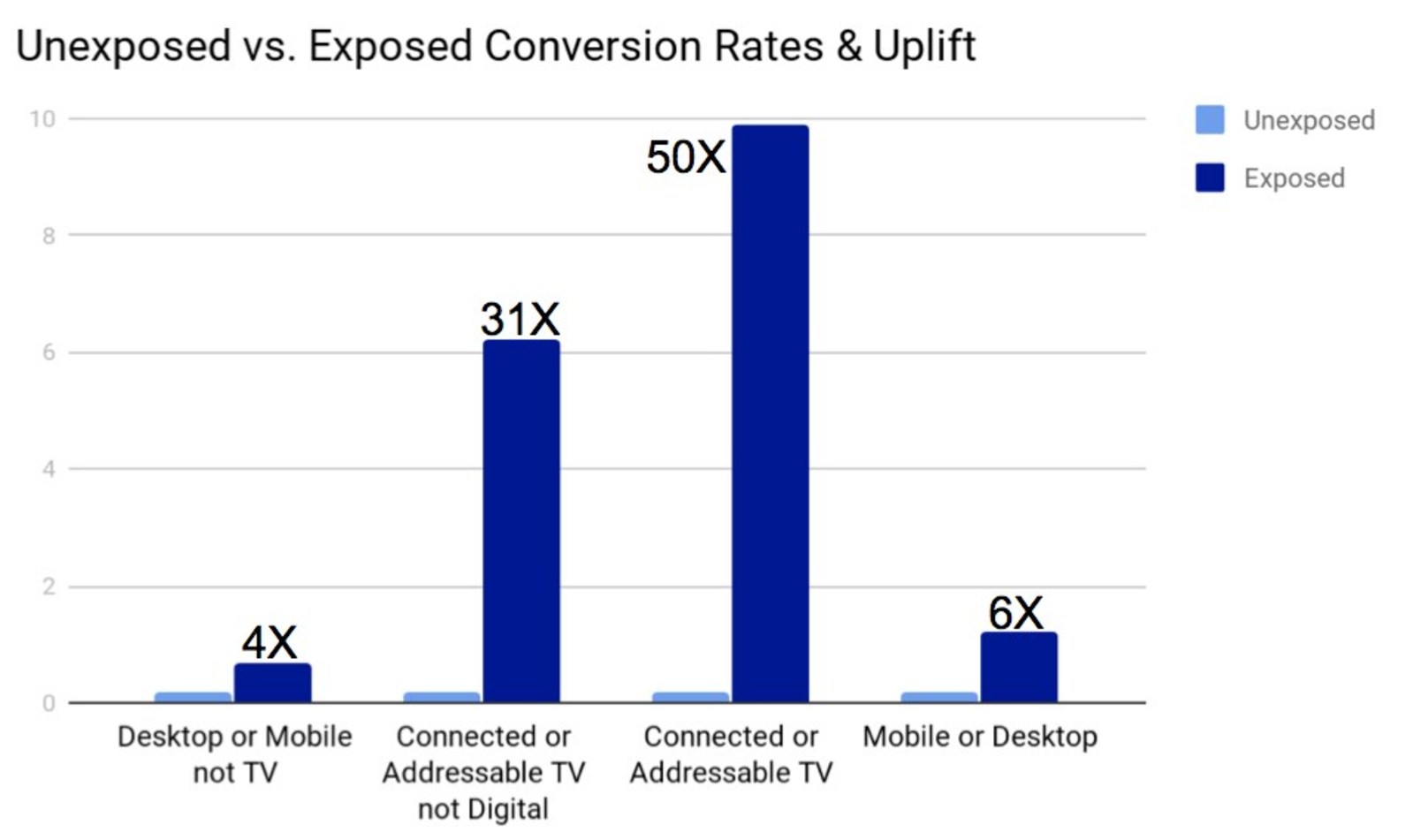 "We're really excited to be launching this service at Advertising Week New York, because addressable TV has finally reached a scale that has become very attractive to performance marketers," says Cambridge Analytica CEO Alexander Nix. "It's now in more than half of all 119.6 million U.S. TV homes, and it's available in every U.S. market."
CA is now able to streamline data and TV activation across all U.S. addressable TV platforms. In addition to being up and running in the U.S., CA's SelecTV service is available in the United Kingdom. It will be rolled out to additional countries and markets over the coming months.
"Data is critical for advertising in today's digital age, which is why Cambridge Analytica is a fitting partner for Advertising Week New York this year," said Advertising Week co-founder and COO Lance Pillersdorf. "I know attendees enjoyed hearing about Cambridge Analytica's cutting-edge technology and predictive analytic tools."
As the market leader in data analytics, behavioral psychology and precision targeting, CA Commercial always endeavors to increase target audience density in every possible way. Research has demonstrated that when advertisers increase the target audience density delivered by their TV campaigns, they see significant increases in sales. It has also shown the benefit of having all media channels pulling against the same optimal target audience segments.
SelecTV results from a recent campaign to promote a new cable TV show, demonstrated a huge tuning uplift among homes exposed to addressable and connected TV, relative to unexposed homes (see graph below). This effect is additionally amplified when homes are exposed to both desktop and mobile advertising.
For this particular campaign, CA was able to harness highly valuable conversion results while the campaign was still ongoing.  Halfway through the campaign, CA knew which creative and audience segments were over and underperforming. CA specifically learnt that there was no benefit in this case to  :30 second commercials as opposed to :15 second spots, the latter costing half the price to place.