DU Ad Platform – the mobile ad platform from internet company DO Global – officially introduced its intelligent demand side platform (DSP) at the 2018 DMEXCO digital marketing expo in Cologne, Germany.
The upgraded DSP leverages Baidu's PaddlePaddle in conjunction with image and semantic segmentation and other deep learning technologies. This, together with algorithms for generating ad creatives and predicting ad performance with deep neural networks, have increased DU Ad Platform's ROI for advertisers by 150 percent.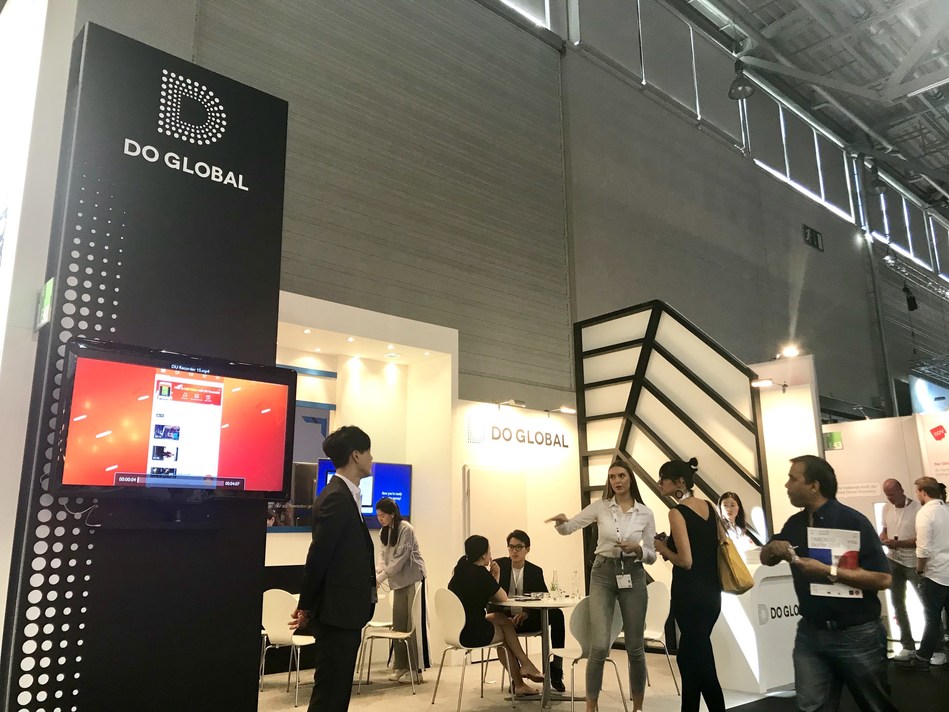 To further enhance the value of its traffic, DU Ad Platform has also launched its own DMP based upon its userbase of 800 million monthly active users worldwide. The DMP makes use of a multi-dimensional tag system and an advanced profiling algorithm to improve conversion rates by as much as 30 percent. Currently, many notable advertisers use DU Ad Platform's DSP, including Uber, Gardenscapes and AliExpress.
Also Read: Brightcove Appoints Sara Larsen Chief Marketing Officer; Announces Organizational Changes to Enhance Go-To-Market Efficiency
DO Global CEO Mr. Johnson Hu said, "By leveraging AI technology, our new DSP improves user experience and makes it easier, more efficient and more precise to advertise to audiences worldwide."
DO Global (formerly Baidu's Global DU business) is a world leading mobile Internet brand that has been independently operated since July 2018. Its products include a suite of international mobile apps and the advertising platform DU Ad Platform. Thanks to a long-term focus on developing and operating international products and services, DO Global stands as an experienced leader in the field of global business. DO Global is dedicated to creating lasting value for its users with high quality apps in the categories of tools, content and social. With the support of its AI-enhanced ad platform, DO Global aims to make global user acquisition and monetization easy for developers everywhere.
Also Read: Facebook's Bob Gruters to Join Digital Trends Executive Team
DU Ad Platform (DAP) is the world's leading mobile advertising platform providing an end-to-end, streamlined advertising solution. With 800 million monthly active users worldwide and powered by AI technology, DAP increases developers' revenues and equips advertisers with more accurate and intelligent marketing services.
Recommended Read: Mux Launches API To Help Engineers Provide Seamless Live Content Streaming