WinZip SafeMedia Gives Organizations the Flexibility to Securely Store, Manage, and Transport Files on Removable Media and Cloud Storage Platforms
Enhanced administrative controls combined with the WinZip engine help governments and regulated industries safeguard sensitive data while maximizing storage space for removable media devices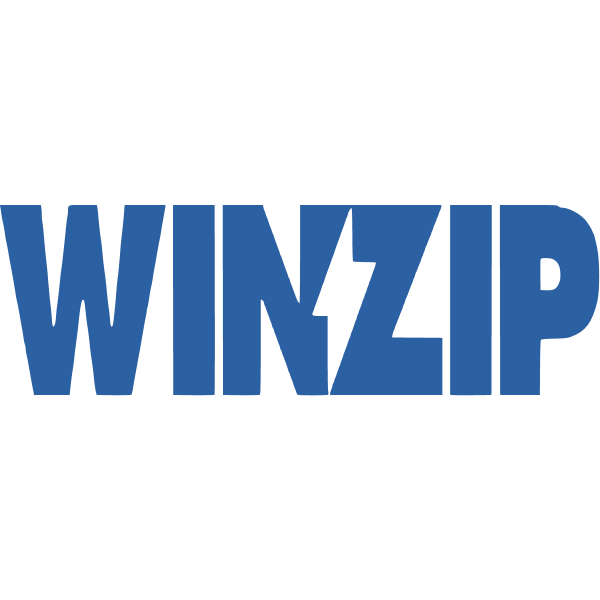 Introducing WinZip SafeMedia, the latest version of WinZip's encryption and compression software for removable media and cloud storage platforms. Trusted by governments and regulated industries, WinZip® SafeMedia™ quickly secures and compresses data stored on removable devices and features enhanced administrative controls, enabling organizations to easily customize and scale this flexible solution to meet and support their business needs and security initiatives.
Read More: SalesTechStar Interview With Jim Thomsen, CEO At Zimmi
WinZip SafeMedia (formerly WinZip® Secure Burn Enterprise) combines the compression and encryption capabilities of the WinZip engine with unique data burning capabilities to simplify the process of securing data on external media. Plus, easy drag-and-drop tools, powerful data encryption and password protection, file copy auditing, and administrative tools empower IT departments to quickly enforce security policies across all levels of an organization.
With the WinZip engine, users can set controls to compress files so more data can be stored on removable devices. WinZip SafeMedia's data burning capability ensures users can reliably burn data on CDs, DVDs, Blu-ray Discs, and USB thumb and external drives.
"As companies continue to face the reality of remote and hybrid workforces, they need to empower employees to work anytime, from anywhere, in order to maintain productivity," said Henry Monteiro, Head of WinZip Product Management. "With WinZip SafeMedia, businesses can protect and control data anywhere it goes so they can be confident that sensitive, confidential information is secure on removable media devices. IT admins can set controls to maximize storage capacity and secure data with FIPS AES 256 military-grade encryption."
WinZip SafeMedia provides IT admins with the tools they need to safeguard their business against online and offline threats. Key benefits of WinZip SafeMedia include:
Powerful administrative tools: Tailor security policies to meet your company's specific security needs. Settings can be customized for individuals or groups, and user activity can be monitored as needed.
Seamless employee experience: Drag-and-drop interface plus automatic security features provide end users with a simple, easy-to-use solution that doesn't hinder productivity.
AES-256 encryption and compression: Leverage FIPS 140-2 validated encryption compliance and FIPS 197 certified encryption and compression to protect data on removable media.
Read More: Over 4000 Brands Participated In Onion Global's 2021 Double 11 Shopping Festival…
WinZip SafeMedia enables users to store, manage, and transport data wherever they go, quickly and safely. Feature highlights include: 
NEW! Maximize storage space: Set controls to compress files with the WinZip engine when encrypting data to save space wherever files are stored.
NEW! Cloud storage integration: Leverage native integration with multi-cloud storage providers to secure files offline on removable storage devices.
ENHANCED! Streamlined security: Implement security measures, including read/write permissions and forced encryption. Automatic passwords provide an added layer of security without complicating user workflows.
ENHANCED! Flexible IT tools and simplified network deployment: Introduce custom security protocols with tools that allow IT organizations to set and change read/write permissions for groups and individuals so they cannot be forgotten or bypassed.
Drag-and-drop interface: Burn or save files on external storage devices, securely add or remove files and folders, and burn to multiple discs or encrypt to multiple USBs while enforcing security protocols in a simple, easy-to-use interface.
FIPS encryption: Support compliance with government and industry security standards and protect IP and customer information.
Easy tracking and monitoring: Enable logging to keep track of information such as dates, device names, usernames, files, and folders saved to removable media.
Fail-safe protection: Add additional layers of security to protect your organization's most sensitive data and information, including anything saved to portable media.
Enterprise organizations can benefit from licensing, upgrade, and maintenance programs designed to provide the greatest possible return on investment. Take advantage of enterprise-wide controls, a guided installation, setup, and deployment process, and access to 24/7 support, feature updates, and version flexibility (including access to previous versions.)