Google Empowers News Publishers: Waives Off Ad-Serve Fees, Provides Direct Data Visualization Access
If you are a Breaking-News Publisher, Google is taking noble steps to sustain your digital business.
In a timely financial relief to global and local news publishing sites, Google Ad Manager is waiving off ad serving fees with an immediate effect. Google announced it is waiving off ad-serving fees globally on Ad Manager for five months.
With the spread of coronavirus to every corner of the world, we are seeing a surge of people going out of employment, and businesses calling it a pause on their Marketing and Advertising budgets. Amid these unforeseen disruptions, global tech giants are coming to rescue by providing financial relief to customers, partners, and developers. Google has announced its first set of relief programs for businesses.
The fee waiver in Ad Manager comes within days of Google announcing $6.9 Million funding to check fake news and COVID-19 info-demic. https://twitter.com/intent/like?tweet_id=1251247435688620032
The funding would help newsrooms to respond quickly against any misinformation propagated online, and escalating them to the global CrossCheck network that eases confusion and harm.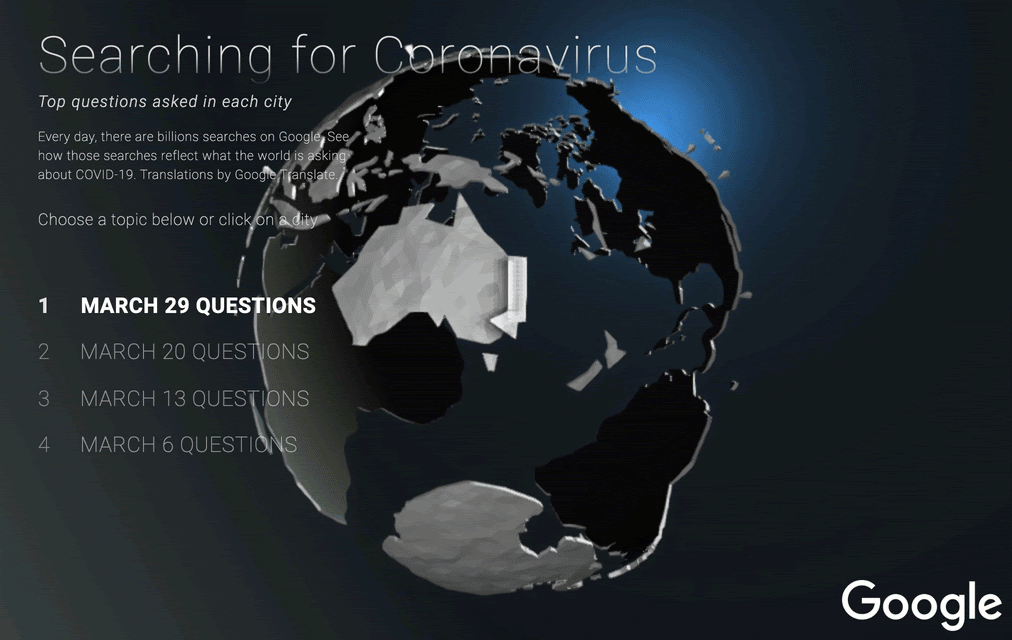 Publishers around the world use Google Ad Manager to advertise their resources. In the current disturbing scenario, Google intends to provide a healthy and inspiring ad platform for all publishers. This step will boost publishers to continue with their journalistic goals. In addition, Google has also informed that it would selectively filter news items based on their relevance, quality, and accuracy of information.
Google's Ad Manager free ad service will energize objectives of the GNI's Journalism Emergency Relief Fund. This relief fund supports thousands of local and international news publishers.
Jason Washing, MD- Global Partnerships (News) at Google stated in an official blog –
"During times of global crisis, people rely on quality journalism to stay informed and safe. And the ads that appear alongside news coverage help fund the journalists who write breaking news stories, and keep news sites and apps running."
Google has also announced additional support to non-profits who are reeling under financial stress and lack of manpower.
In the program's first expansion in years, we're bringing Google for Nonprofits to 6 new countries—Portugal, Greece, Estonia, Latvia, Lithuania, and Peru. Google for Nonprofits is now available in 57 countries, helping thousands of eligible organizations get access to Google's nonprofit tools and continue business operations amid COVID-19.
According to Google, G-suite for nonprofits is now available for free.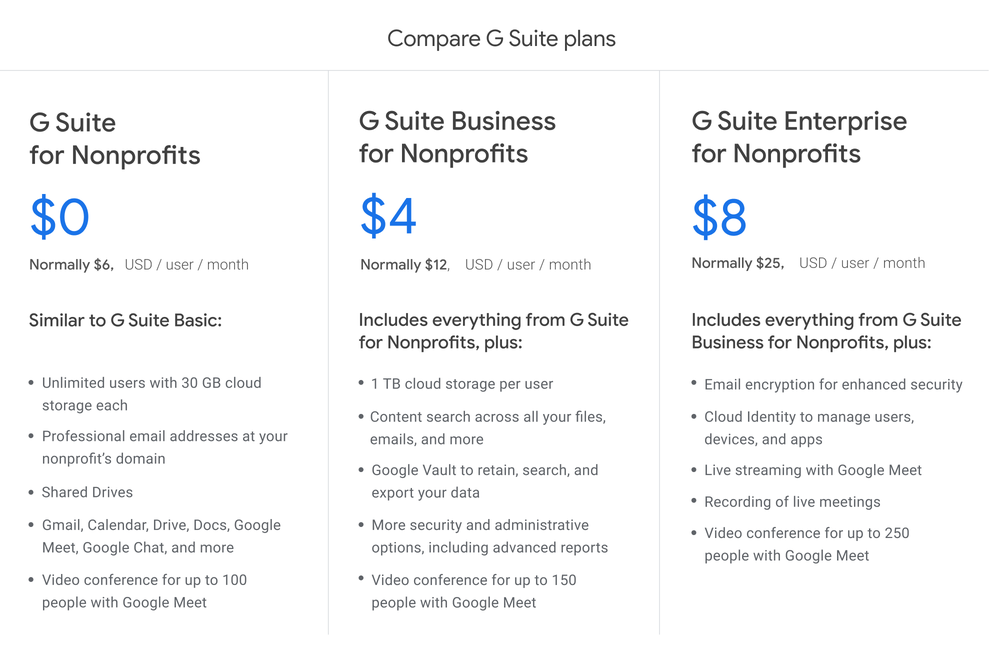 Google for Nonprofits is expanding to six new countries. These are Portugal, Greece, Estonia, Latvia, Lithuania, and Peru.
This would include collaboration tools and apps, such as Gmail, Docs and Calendar. Users would also get free access to additional advanced features on Google Meet (renamed recently from Hangouts Meet), to help remote workers collaborate seamlessly while practicing #SocialDistancing.
Ad Grants of up to $10000 can be raised through the Ad Grants Crisis Response Program. The program is available through October 2020, enabling nonprofits to raise awareness online on COVID-19 using barter of text-based Search Ads at no cost. YouTube, Maps and Google Earth have also opened up their free services to encourage nonprofits to access tools and resources and to share their stories with online readers.
To help reporters fully understand the standards of Google News Initiative (GNI), Google has already opened access to Google Trends data with embeddable visualizations.
Today, the GNI Training Center has tools for data journalism and verification in 16 languages.
Useful GNI Live data Link here:
https://www.youtube.com/playlist?list=PLXYuDvosdAxzYAUBl8PZjgZrkirjatl9i
(To share your COVID-19 story with us and how you empower Marketing, Sales and General users, please write to us at news@martechseries-67ee47.ingress-bonde.easywp.com)