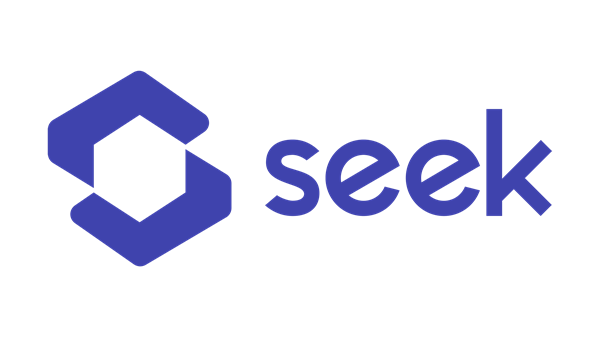 SeekXR, a leader of premier end-to-end 3D infrastructure, announced the launch of its new ESG program, designed to help companies measure and offset their carbon emissions. To support this initiative, Seek is partnering with EcoCart, an e-commerce solution that enables merchants to offer carbon-neutral orders to eco-conscious shoppers.
Seek has been committed to ESG since its inception in 2016. To date, its augmented reality work with retail brands has resulted in a 25% decrease in returns, helping to reduce the massive amount of pollution and waste associated with returning goods. The company's new ESG program aims to address these environmental challenges facing e-commerce brands and provide tools to make a positive impact.
Marketing Technology News: Productboard Raises $125M in Series D Funding to Scale Its Leading Product Management Platform to Help Companies Build the Right Digital Products
"Rapid surge in demand for augmented reality over the past two years has brought tremendous growth for us," said Seek CEO Jon Cheney. "Now we are in a place where we can direct our focus to initiatives we believe in by implementing our ESG program. Partnering with EcoCart is the perfect stepping stone towards our goal of creating sustainable engagements with our brand partners. Utilizing these innovative tools can help the e-commerce industry make a meaningful impact on our future, and we're eager to forge ahead."
With the addition of EcoCart to Seek's integration offerings, Seek's customers will be able to offset their carbon footprint. The EcoCart solution calculates the amount of carbon emitted from the manufacturing and shipping of an online order and donates this exact amount directly to renewable energy, forestry, or clean water projects.
Marketing Technology News: MarTech Interview with Tisson Mathew, Founder & CEO at SkyPoint Cloud
"Joining forces with Seek allows us to connect with brands who are already thinking sustainably, as indicated through their use of AR," said Dane Baker, Co-Founder and CEO of EcoCart. "We can now help these merchants maximize their environmental efforts by providing a carbon-neutral shopping experience."
Additionally, Seek is introducing SeekXR GEM, a tool to track and calculate the sustainable impact a retailer has when utilizing technology such as Seek's AR/VR experiences and the EcoCart plug-in. Brands will be able to see their impact from a global perspective within the Seek platform.