Mintigo, the leader in artificial intelligence (AI) technology for marketing and sales, announced the launch of MintigoAI, a comprehensive intelligent customer engagement platform powered by AI. This full-stack suite of solutions allows enterprise and mid-sized businesses to leverage AI infrastructure to drive greater pipeline and revenue.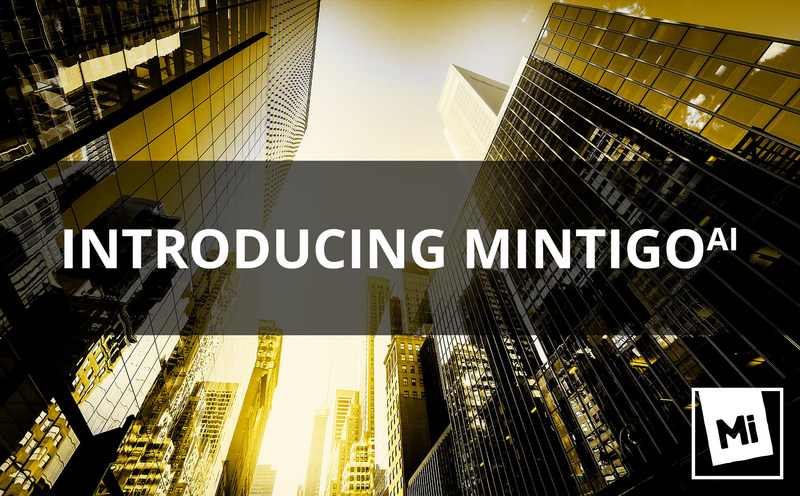 Mintigo's technology is easy, powerful and complete. Developed by world-class AI experts, it provides simple-to-use functionality, self-service modeling, and seamless integrations with marketing automation platforms (MAP), customer relationship management (CRM), and data warehouse systems. As a full customer lifecycle solution, MintigoAI empowers a wide range of marketing and sales use cases. Whether the business challenge is defining a target list for a successful account-based marketing (ABM) program, identifying the best inbound leads to nurture or fast-track to sales, determining the accounts best suited for cross-sell or upsell, or countless others in between, MintigoAI enables companies to inform their engagement strategies and drive proven success.
Also Read: Mintigo Teams With Oracle to Enable Sales with AI Powered Prospecting Applications
As part of MintigoAI, Mintigo is also proud to announce Buying Stages, a solution providing visibility into where accounts and leads are in the buyer's journey. Leveraging a combination of fit, intent, and behavior data, marketers gain a 360° high-definition view into both the right customers' profiles, as well as those that are most ready to purchase. Based on 1.7 billion user actions per day and extensive market coverage of 13 million companies globally, MintigoAI delivers the most comprehensive and advanced intent solution in the market.
"MintigoAI is a holistic platform that leverages all relevant data sources to provide a full 360° view," says Meagan Eisenberg, CMO of MongoDB. "Marketers now have access to insights based on fit, intent, and behavioral data to make the right decisions and investments."
"Over the past couple years, Mintigo has been laser-focused on building and incorporating the essential elements into one integrated platform for intelligently identifying, capturing, targeting, and engaging with prospect accounts and contacts," says David Lewis, CEO of DemandGen, a close partner of Mintigo. "Their passion for client success has been helping them advance their solutions while at the same time simplifying the toolset to ensure greater adoption and usage."
Recommended Read: Persado's AI Platform Powers Increased Customer Engagement for Caesars Entertainment on Salesforce Marketing Cloud