Google Marketers Can Now Leverage a New Set of Features in Google Tag Manager and Tag Manager 360 – It's Called 'Custom Templates'
Google has announced a fascinating development for all Google Marketing customers. The new product is called Custom Templates which showcases Google Tag Manager's paradigm shift toward delivering a coding-free experience to all website analytics and website marketing teams. By using Custom Templates, Google users can safely close the gap between IT skills and marketing strategies. In customized scenarios, Marketing teams can deploy their IT coding skills in JavaScript and HTML to manage advanced security and collaboration features.
Read More: 73% of People Don't Trust AI Voice Technology Such as Google …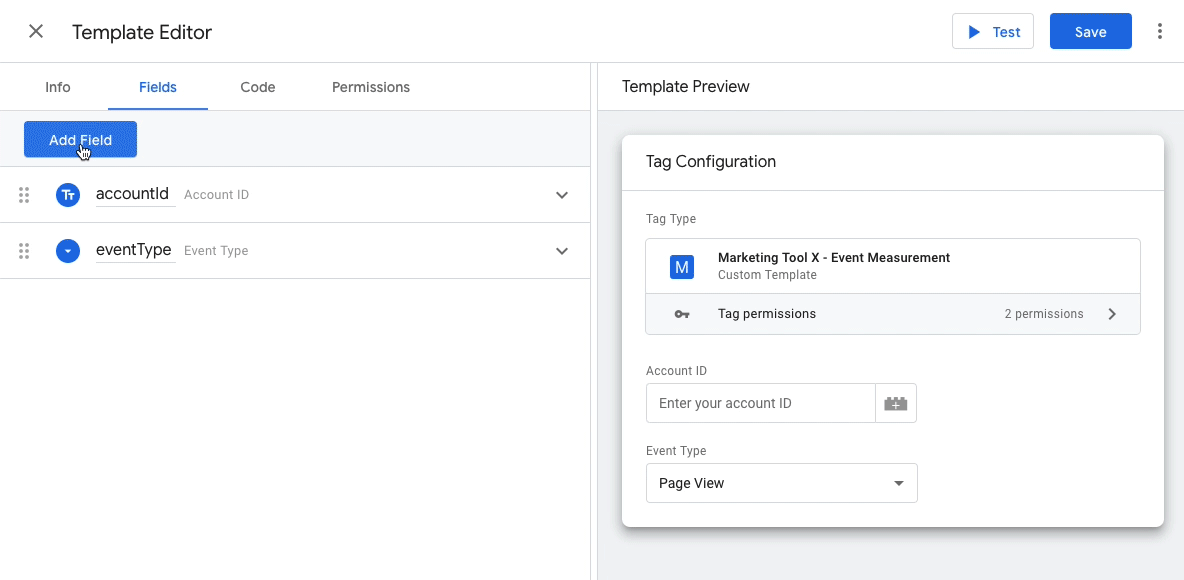 Why Custom Templates works so Effectively?
Here are five amazing things you can do with Google Tag Manager Custom Templates.
Easier tagging with Drag-and-Drop features
Safer tagging with advanced control over transparency
JavaScript applications to control sensitive operations using Sandbox APIs
Better management of templates using tightly-controlled permissions and On-page policies to govern developer behaviors
Easy to understand 'Preview and Publish' dashboard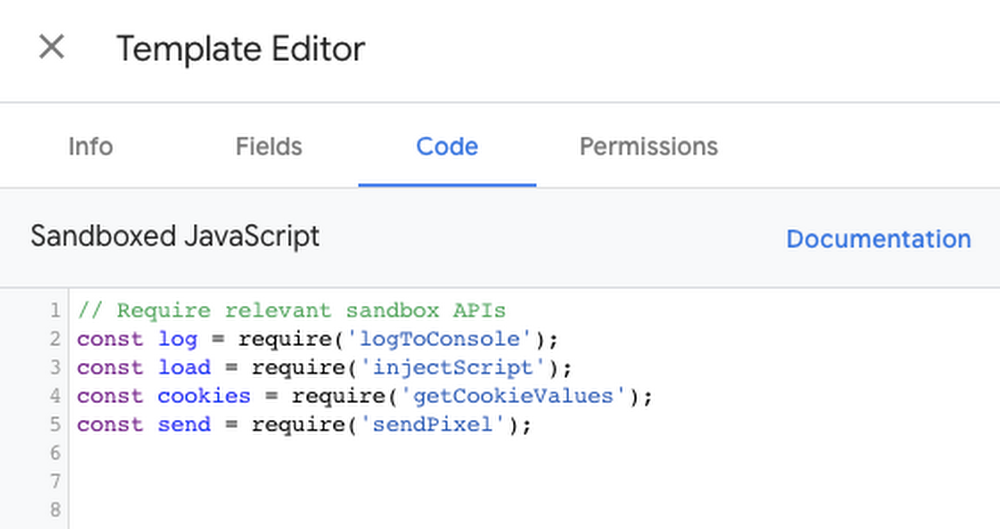 Courtesy: Tag Manager
Why Marketing Teams should Dig Deep into Google Tag Manager
Google Tag Manager in its current version allows Marketing teams to manage all website tags without editing the base code. All this- for free!
Tag Manager directly integrates with all Google Marketing tools and third-party tags, offering faster and better control on error checking, security and speed boosts. With the arrival of Custom Templates, we can expect digital marketing teams to migrate to Google Tag Manager for their tag management operations.As Marketing teams continue to search  for optimized Martech stack for their website operations, Google Tag Manager has proven to be a great tool.
With Google Tag Manager, Martech users can unlock marketing opportunities through improved data governance, increased agility and analytics on real-time interactions across the website, mobile applications and email services.
While there are so many tools and technologies to handle tag management, starting with the basics of Google Tag Manager Custom Templates and Google Ads can help Martech users to cross over to the next frontier of marketing.
Read Also: Findy, The App Bold Enough to Take on Google