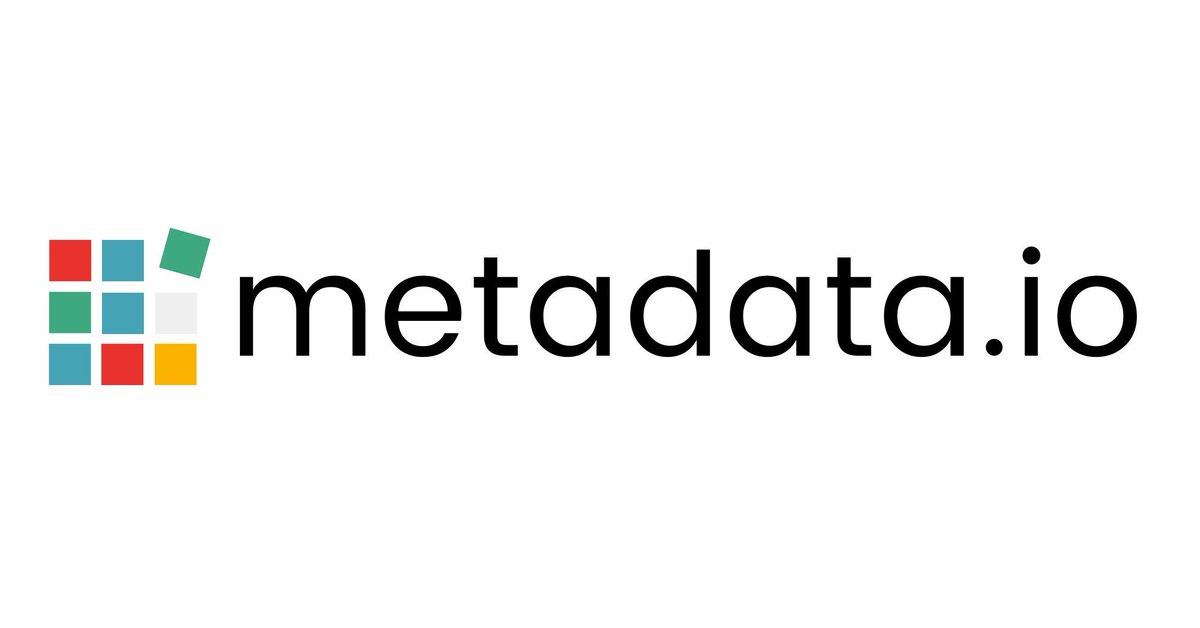 Automation has paved the way for B2B marketing by empowering human marketers to reach, target and nurture thousands of leads through technology. According to Survey Today's State of Automation report for 2019, 75 percent of marketers are using automation tools. However, the B2B Marketing industry is at a crossroads because we are far from automating all Marketing operations processes. Weak execution of ad campaigns has left many business leaders questioning the effectiveness of account-based advertising programs.
The overwhelming amount of manual tasks to target, experiment, optimize and execute a campaign is the top complaint I have heard when talking with B2B marketers. Here's an idea of the manual processes still in effect at many organizations today, and keep in mind that this is an abbreviated list:
The reality is that B2B teams cannot keep up with manual tasks if they want to meet modern growth demands. While marketers can certainly meet goals by leveraging a variety of tools to help automate some processes, the demands for Leads and sales pipeline continue to rise. In fact, driving growth is the top challenge for Marketing Leaders, according to the 2019 CMO Survey.
Marketers burdened with weak execution, optimization, and attribution, with disparate automation tools and excessive manual processes, set themselves up for diminishing results. What they desperately need is a powerful engine that can execute the campaign from end-to-end, while automatically optimizing based on success factors
The Future Starts Now
AI-optimization has recently emerged in account-based advertising by taking over intense manual operational processes, automatically targeting buyer personas, experimenting all the possible ad combinations, optimizing based on results and executing campaigns at a level that drives actual Sales pipeline. All of this is available today – and it's only the beginning.
AI-optimization technology has begun to transform the way we think about campaign performance, optimization and results. AI is no longer limited to the traditional scope of analyzing, predicting and insights. Savvy marketers are already leveraging AI for Digital Advertising execution on a massive scale.
Widespread adoption of AI in Marketing could mean a major change for the industry. In order to determine if it means a brighter future for marketers, we can start with what we know is true about the state of Marketing and what AI for Account-based Marketing execution can do for the industry.
Realities of Today and the Promises of Tomorrow
The realities of B2B Marketing today:
CMOs need a predictable flow of leads to support Sales and Growth – and they have only 18 months to prove it.
Digital Advertising must deliver opt-in Sales qualified leads, not just increase brand awareness and web traffic.
Artificial Intelligence must free humans from the nightmare of having to manually log in, update, and operate multiple platforms and tools each day
Pretargeting and multivariate experimentation must be deployed to test, refine and engage new, expanding pools of prospects.
B2B Marketing must target down to the individual level.
Marketing processes need to be consolidated into an end-to-end workflow.
Real-time advertising campaign data must be used on a daily basis to determine what component of the marketing mix is working and what is not.
Today, AI optimization encompasses the automation of technical, mundane tasks and the ability to optimize those tasks toward a single goal – pipeline. Tomorrow, it can change the entire industry as we know it. According to Gartner, AI has the potential to drive transformation in the way that Marketing is practiced.
For marketers, roles may change along with the transition to AI running the Marketing operations. It will allow them to focus more on the creative and strategic elements of Marketing that probably drew them to the marketing field in the first place. Imagine the freedom of eliminating technical, mundane tasks.
B2B Marketers, you have a choice to make. Either continue to struggle with manual workloads from tools and process overload, or become modern marketers by embracing the future of Automation and AI.
 Read more: What Does AI Need to Succeed for Marketers: Human Intelligence